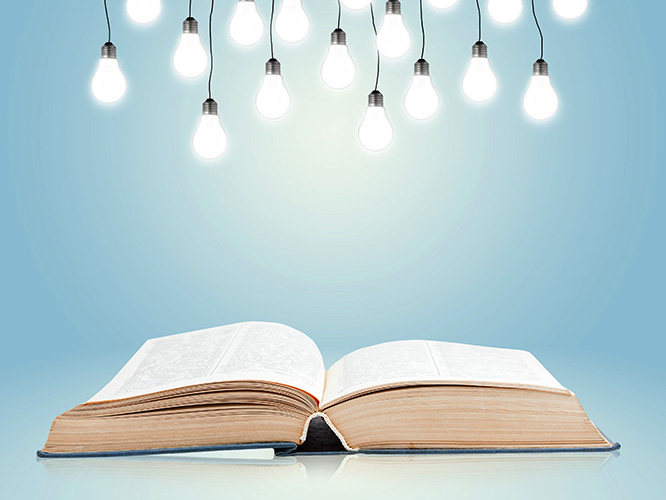 We carry out all your tax efforts and go much further, look for opportunities and define tax strategies.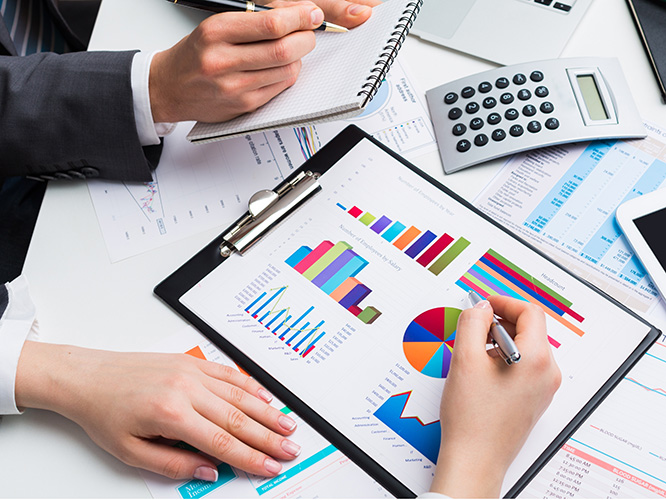 We prepare and audit accounting statements, providing continuous advice throughout the process and thoroughly analyze your business.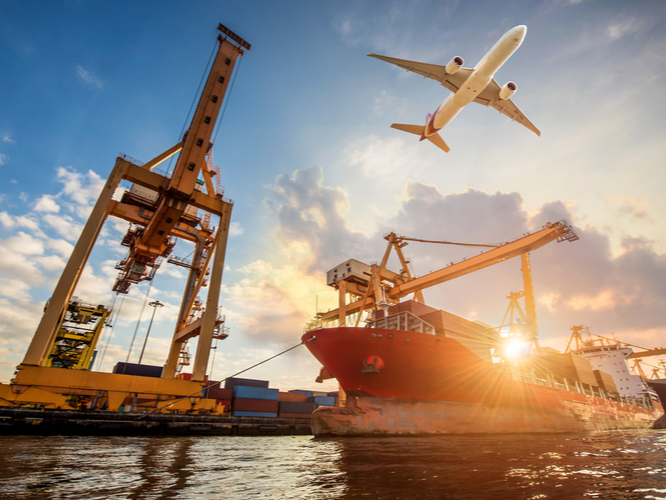 We accompany in strategic planning, corporate, tax and accounting services in the main international markets.
"The biggest risk is not taking any risk. In a world that's changing really quickly, the only strategy that is guaranteed to fail is not taking risks"
– Mark Zuckerberg –