HOW CAN WE BENEFIT AND ENHANCE YOU?
We group our services in different strategic areas, although we do not work in isolation. Our range of services can address any challenge related to the growth and protection of your heritage, so if you need a combination of capabilities, we will create a customized team with people who have the necessary knowledge, skills, experience and contacts.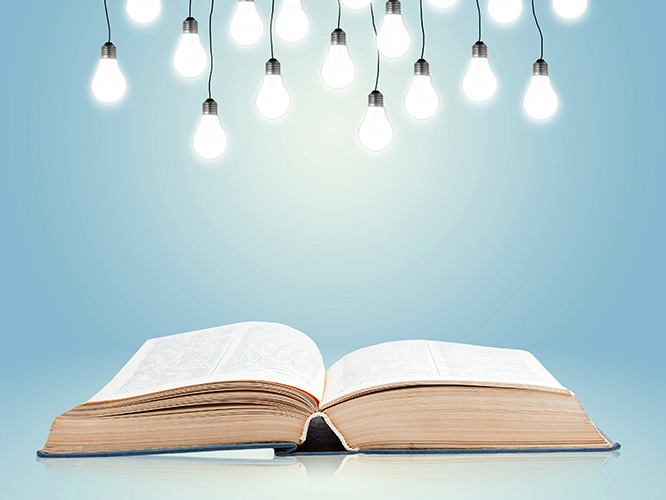 TAXES
Our specialists not only liquidate your taxes, but also have our experience in managing them. We work to reduce your burden, taking advantage of the benefits that the legislation provides. We operate under a comprehensive vision, anticipating the impact of tax decisions on all areas of your company and vice versa.
ACCOUNTING AND AUDITING
We manage the accounting of your company with intelligence, complying with current regulations and applying it as a tool to evaluate the success or failure of a business. We work with reports in real time, with key information for decision making, planning and control, which makes processes more efficient. The information for interested third parties is thought and strategically raised.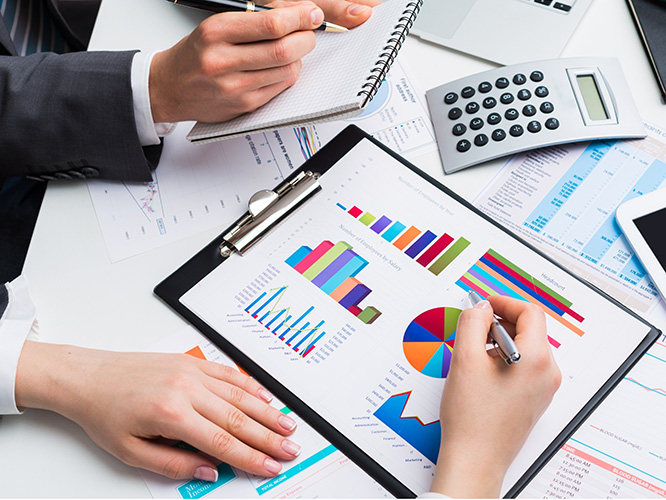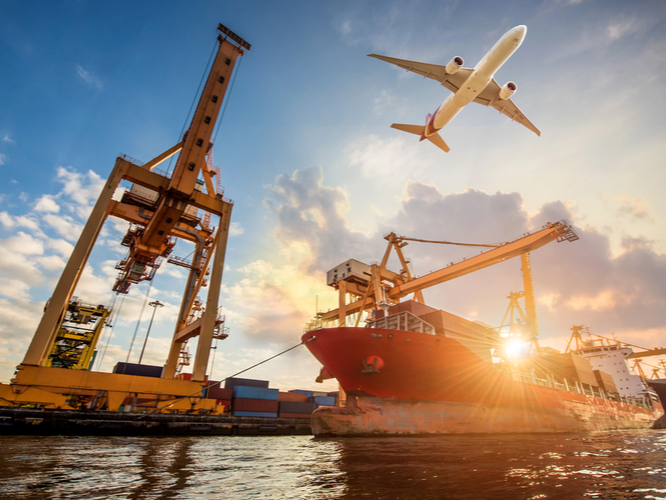 INTERNATIONAL
We have international strategic alliances focused on the USA. and Latin America that will help you successfully go through the internationalization process of your business and face individual international movements. Our comprehensive service includes strategic planning, social, tax and accounting services in the main international markets.